Sponsorships for professional, athletes and sportclubs.

SPONSORSHIPS FOR PROFESSIONAL ATHLETES & SPORTCLUBS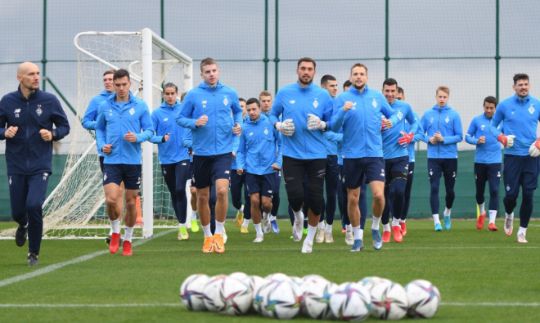 We offer you the ultimate chance to receive sponsorships for your club by a very unique, easy and free way.

These days, any professional or club needs to have some financial support to cover their costs, for example:

Clothing
Equipment
Travel costs
Accommodation
Training camps
Investing in youth teams
WHY SPONSORING IS A GOOD DECISION
Very often, there is not enough money to achieve all the goals of professional athletes or the sport clubs.

Every club has to get the chance to invest in all the matters what they think is good for the club. Without the sponsorships it is difficult for a club to develop and make their dreams come true.
It is time to change this situation!

Are you interested to create sponsorships for you or your club on a free way?

Don't hesitate and ask now for totally non-binding information at:

info@sportseventsspain.com