Meet the Sports & Events Spain Team
All members of Sports & Events Spain have a background in sports or are active athletes in their current life. This makes it easy to understand what is needed for your training camps or other activities. We make it possible for you to stay at tourist sites. Here you will find more tourist activities, so that you can enjoy all the possibilities of a vibrant city life. If you want more peace and quiet, we also have accommodation in quieter areas. 
All you have to do is let us know where you want to stay and we will take care of the rest.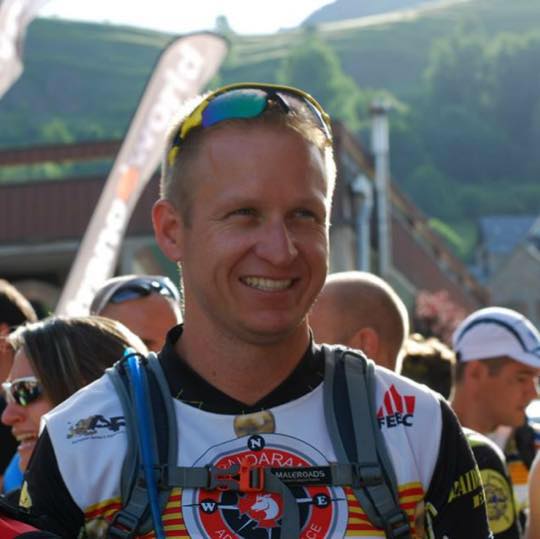 director
Bas niessen
I was born in The Netherlands, but I live in Spain since 1989. My dad was a sports teacher, and he has taught me many disciplines. Fr om tennis to paragliding, or windsurfing to rockclimbing. I feel very comfortable in many sports. I am also a black beld in Taekwondo. Since 2002 I have been doing adventure races, and I have participated in european and world championships. This is the toughest race you can imagine. All based on orienteering. These days I do a lot of MTB and some golf. I love to be outdoors, and Costa Blanca is the country wh ere you can do this on daily base without thinking about the bad weather. We really look forward to share our knowledge about this area.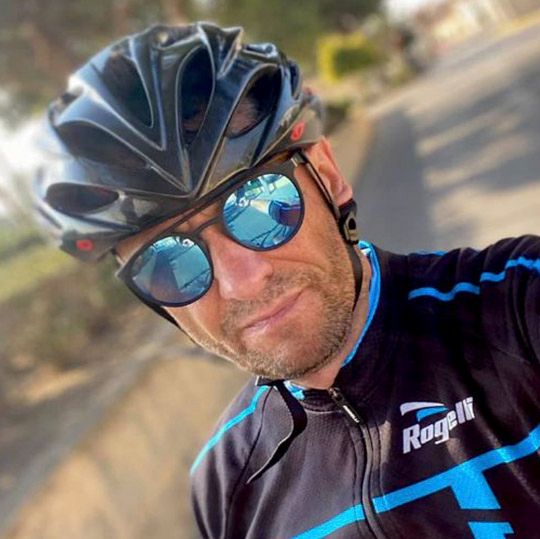 REPRESENTATIVE BENELUX
PETER VAN ACKER
Sport has always been a passion for me, both active and passive. Cycling has taken an important place in my life. Raised in The Netherlands, I made my first cycling race there as an 11-year-young boy. After a short period of semi-professional in Spain, I chose to continue my way with organizing training camps and cycling races on the Spanish Costa Brava. I made this for about 25 years. Another challenge that I have been able to work on with a lot of passion for almost 10 years is darts. Working with the best players in the world, I did management and organizing events. Today I am living in the Alicante region and I still enjoy ride my bike. Now I take up the challenge for bring sporters all over the world to Spain. I wish you a warm and sportive welcome!
You can call me at: +31 6 404 24 888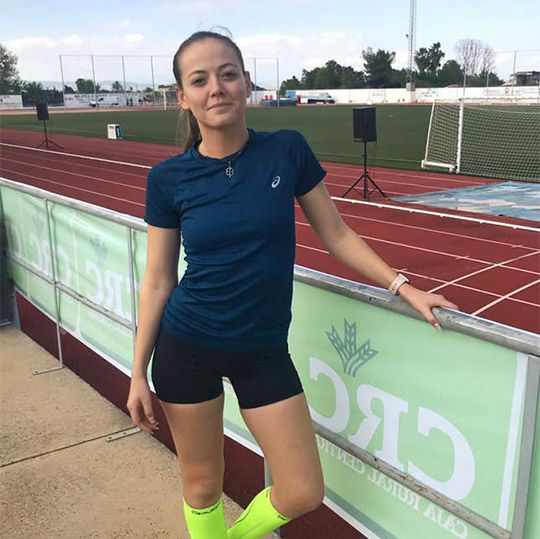 EVENT COORDINATOR
ROSIE CAMPOS ARIS
I'm half English, half Spanish. All though I've been in Spain all my life. I've been playing sports since I was little. I started playing tennis and a year after started with paddle tennis. Started to compete in local tournaments. I was studying and competing at the same time. I studied the Degree of Physical Sports Activities in the Natural Environment in Torrevieja. Where I did horse riding, cycling and hiking through all the wonderful mountains that our province offers us. I could say, I'm addicted to sports and being healthy. I couldn't ask for a better job or a better place . I am delighted to belong to this amazing team and to be able to share our passion together.
Training Camps

Training camps in Costa Blanca and other Spanish costas are the perfect solution to train, enjoy and improve the performance and spirit in your team. Sports Events Spain would like to do more to make your training camp a success. We are not a regular tour agency that organizes training camps on a traditional way, instead we can offer our full arranged packages, so your training camps are completely organized.
Team building
Is very popular these days.Team building creates stronger bonds among the members of a group. The individual members respect each other and their differences and share common goals and expectations. Our goal is to create a better team spirit.

Activities for schools
Being active is very important. Not only is it good for the physical health, but also for the mental health. With that in mind, we offer schools the chance to collaborate with us and plan sporting activities for students. 

Seminars
Sports Events Spain is more than just a provider of sports and outdoor activities. We can also take care of a seminar for your company. Together we will look for a suitable location to receive your guests for a few days or a longer period. If desired, we can also arrange the workshops of your choice or a teambuilding activity in the form of different sports and outdoor activities.

Events
We can also organize or support your sports or music event. We can also make an offer for fairs with numerous activities around it. In addition, we have a number of party locations near Torrevieja where numerous activities can be organized.

Our services
Beside hotels, we also offer apartments, resorts and campsites in different price ranges. Were you can choose; breakfast, half board, full board or all-inclusive, as required. Sports & Events Spain also provides the necessary rental of facilities and equipment. In addition, you can always count on the full support of Team SES. If you need some tranfers to and from the airport or local area, this is also possible. Your sports holiday can be combined with a wide range of team building activities. For those who would like to come along, but do not play sports themselves, we have several possibilities to spend their time in a pleasant way. Together we will choose the best possibilities to make your stay unforgettable.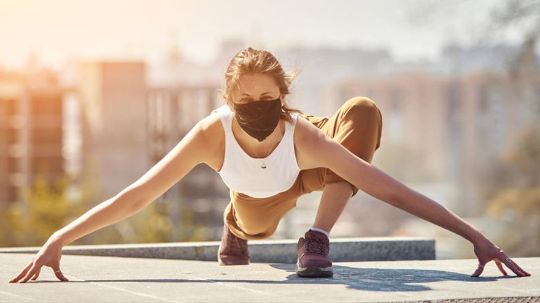 INFORMATION ABOUT COVID-19
Sports & Events Spain is convinced that sport is a fundamental pillar of society and that its practice should be an essential activity.
At the time of Covid-19 we wish to convey confidence and security, and announce that we will respect all protocols and security measures necessary at that time to safeguard the health of all participants, facilitators and staff, and that health and hygiene regulations will be respected. In any case, payments made in the event of cancellation will be fully refunded upon request.

Let us know where your coming from & we will update you all the COVID laws & traveling information.